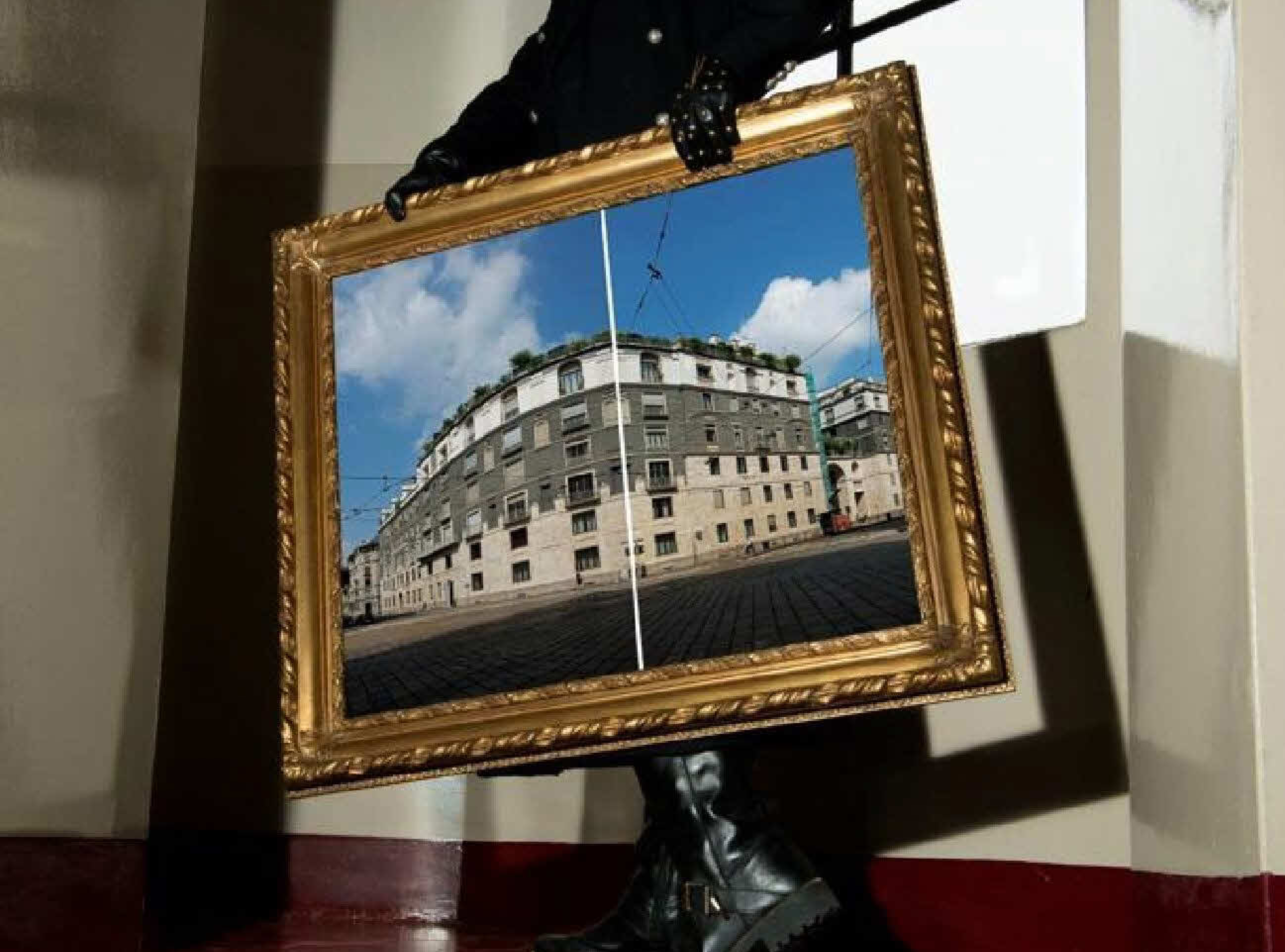 di Mariagrazia Barletta Edilizia e Territorio, quotidiano del Sole 24 Ore, 5 maggio 2016 Vedi articolo ...
Read More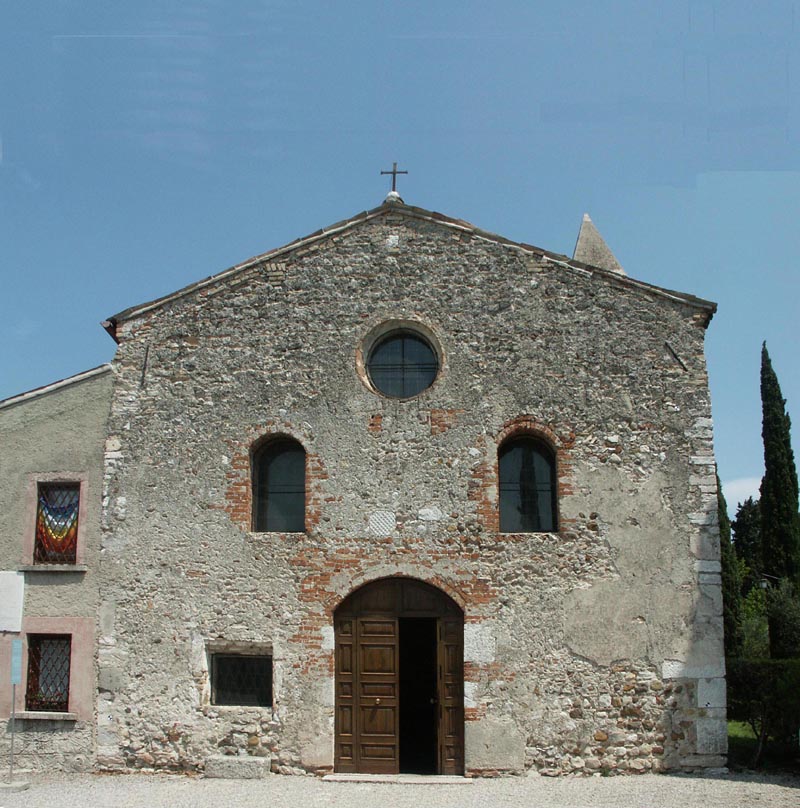 Concluded the restoration works of the Church of S. Pietro in Mavino, Sirmione Corriere della Sera, June 29th, 2014 Read article...
Read More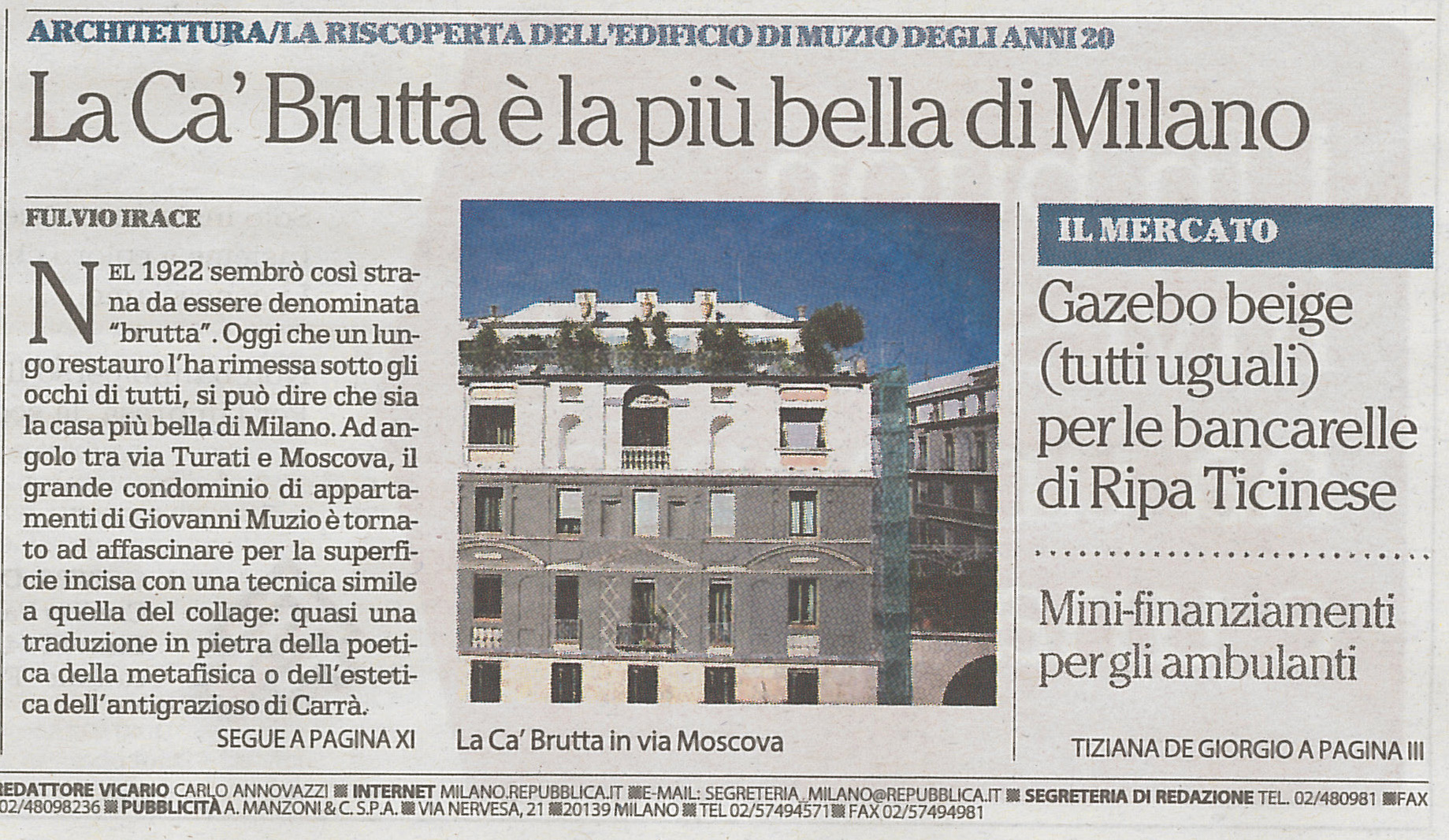 Article by Fulvio Irace ("La Repubblica" 9/27/2015) on the nearing completition of restoration works of the twenties building by Giovanni Muzio. The restoration, designed and directed by Studio Feiffer & Raimondi, started in September 2013 and will end in February 2016. Read article ...
Read More